Do the people living in your house argue about the best temperature to set your thermostat? Is your upstairs constantly hotter than your living room? These are examples of heating and cooling challenges that a standard HVAC can't always handle. 
That's where the multi-zone HVAC system comes in. A zoned system divides your home into different temperature areas, each controlled by its own thermostat. Which means you can have more control over your home's temperature and fewer arguments about the perfect thermostat setting. Read More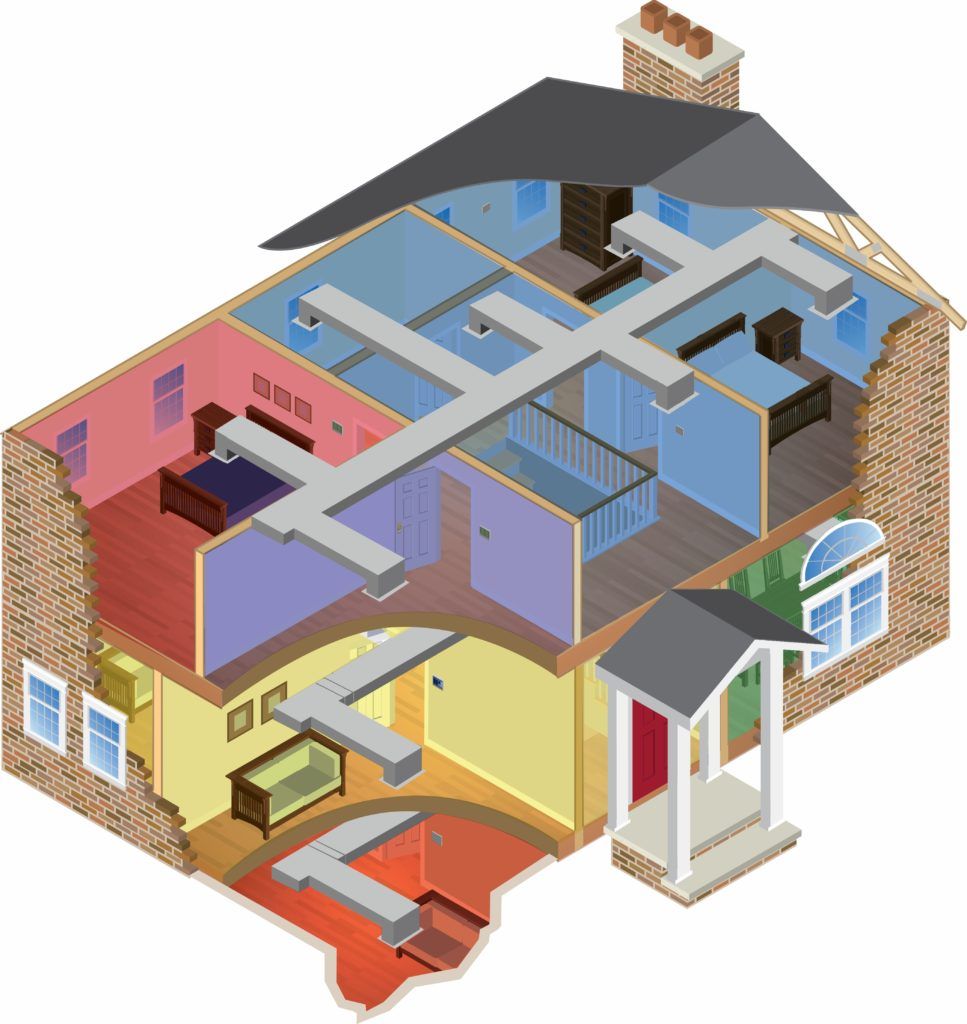 If you are looking for a Clarksville Heating or Air Conditioning Company to replace your old unit with a new high efficient heat pump or air conditioner, please call us today at 931-683-2255 or complete our service request form. You will not be disappointed!